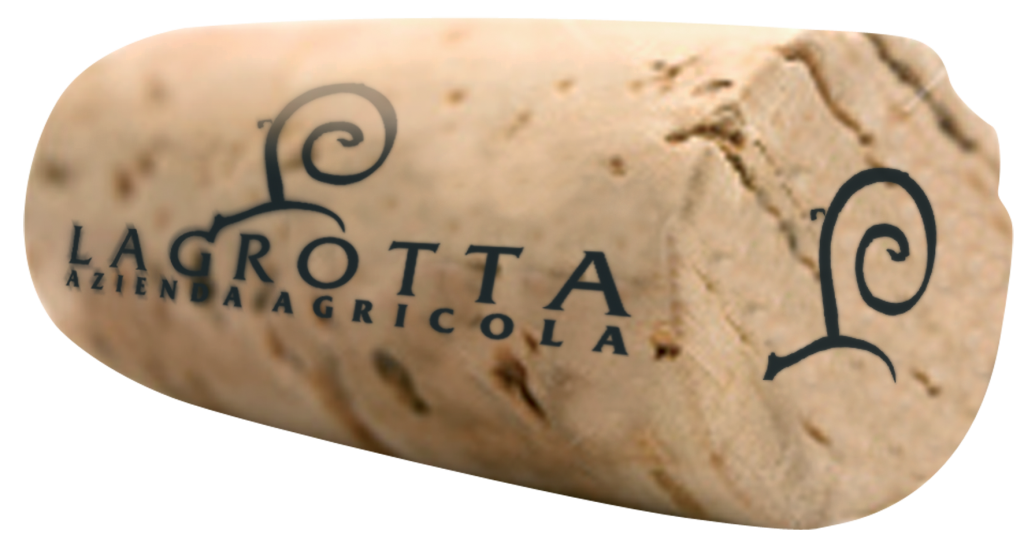 The Farm
The farm "La Grotta" is located right in the middle of the Romagna between the towns of Forlì and Rimini on the gentle slopes overlooking the coastal plain, in a silent and relaxing scenery  yet a few km from the ancient Roman Via Emilia, nowadays bursting with traffic and commerce.
From the road through the trees which leads to the estate you can see the glittering of the Adriatic Sea.
Here vine growing is an ancient art as testified by many archaeological discoveries and archive documents (Pliny the Elder). The reason can be found in the real gift of this area for wine growing: soil geologic composition, altitude, climate, exposure.
The vineyards cover 12 ha out of 15, at 230 m above sea level; they are personally attended to by the owner, Mr Giovanni Amadori, who also takes care of the cellar. From his father he has inherited the loyalty to this land and the passion for wine (the Amadori family have been owning this estate for six generations) transferring them into a production of limited quantity and of high quality, only using estate grown grapes.
The particular type of the hilly soil, mainly clayey-calcareous, the careful attention given to vineyards, the grapes hand-harvesting and the choice of applying integrated fight backed by a huge reduction of chemicals (thus respecting both Customers and Nature) are the main features allowing the up-to-date cellar to receive grapes of very high quality.
The master's attention and experience, the equipments up-to-dating, the renewal of the wooden casks in the ageing cellar dug in the tuff are further features giving constancy and quality to the wine from "La Grotta", gained according to traditional methods. Thanks to devotion and love for this land the Amadoris have achieved quite a high position in the wine growing ranks of Romagna.